INTERNATİONAL FEDERATİON OF RED CROSS AND RED CRESCENT SOCİETİES
Data Scientist
https://emea3.recruitmentplatform.com/appproc/index.cfm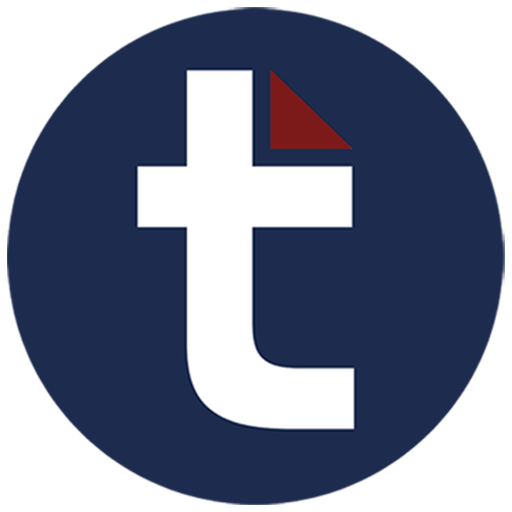 Education
Required
Minimum Bachelor's degree in related quantitative field such as Mathematics, Physics, and Computer Science or related social science field such Political Science, and International Relations.
Preferred
Master's or PHD in Statistics, Mathematics, Computer Science, Social Science or any other quantitative field would be an advantage
Data Science focused 'boot camp' with completed projects posted in a public repository such as 'GitHub'
Experience
Required
Using statistical computer languages (R, Python, SQL, etc.) to manipulate data and draw insights from large data sets.
Creating and using advanced machine learning algorithms and statistics: regression, simulation, scenario analysis, modelling, clustering, decision trees, neural networks, etc
Preferred
1-3+ years of experience manipulating data sets and building statistical models
Experience working with and creating data architectures
Experience working with data in a humanitarian or international development context.
Job Purpose
We are looking for a Data Scientist who will support our Information Management (IM) and Data Analysis Team with insights gained from analysing organization data. The role will last for one year, with possibility of extension depending on programme needs.
The ideal candidate is adept at using large datasets and gaining insights from applying data science models in humanitarian context. They must have a proven ability to drive impact decision making with data-based insights.
Job Duties and Responsibilities
Data project design and delivery
Develop custom data models and algorithms to apply to data sets.
Mine and analyse data from organization databases to drive optimization and improvement of programme delivery and inform future strategies.
Use predictive modelling to increase and optimize programme targeting and forecasting.
Develop processes and tools to monitor and analyse model performance and data accuracy.
Assess the effectiveness and accuracy of new data sources, data gathering techniques. and data models.
=

---
---
---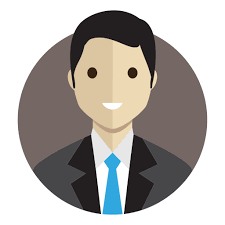 MONTHLY SUBSCRIPTION
×
What are the features that you will get upon subscription ?
Join TruSco training courses throughout the year, including obtaining a certificate
Prepare a professional CV
Prepare a professional "letter of intent" motivation letter that fits the scholarship or opportunity you want to apply for
Access to the user numbers and the e-mail of the users to be contacted to benefit from their skills for a month
Knowing who visited your profile (the profile throughout the subscription period) "one year" for a month
Obtaining academic advice from TRUSCO experts at a rate of half an hour every month for once
Obtaining a letter of recommendation from the Executive Director and Grants Supervisor in Trusco after joining the courses
Send an unlimited number of messages to TRUSCO members
Submit
Annual Subscription
×
What are the features that you will get upon subscription ?
Join TruSco training courses throughout the year, including obtaining a certificate
Prepare a professional CV
Prepare a professional "letter of intent" motivation letter that fits the scholarship or opportunity you want to apply for
Access to the user numbers and the e-mail of the users to be contacted to benefit from their skills for a year
Knowing who visited your profile (the profile throughout the subscription period) "one year"
Obtaining academic advice from TRUSCO experts at a rate of half an hour every month every month
Obtaining a letter of recommendation from the Executive Director and Grants Supervisor in Trusco after joining the courses
Send an unlimited number of messages to TRUSCO members
Obtaining monthly recommendations to apply for the most important opportunities available on Trusco
remove ads
Submit