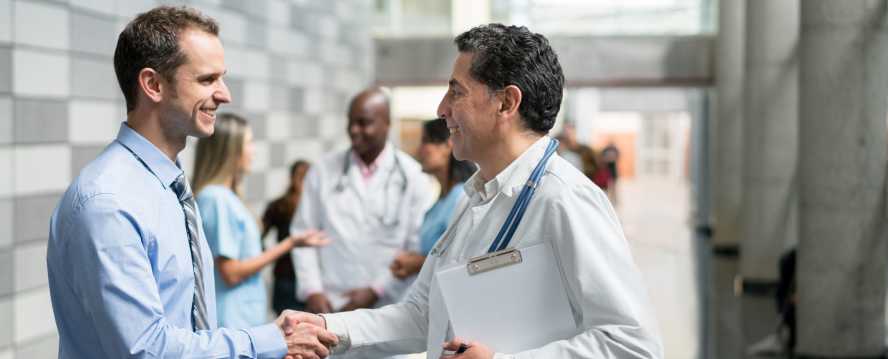 Medical Sales Representative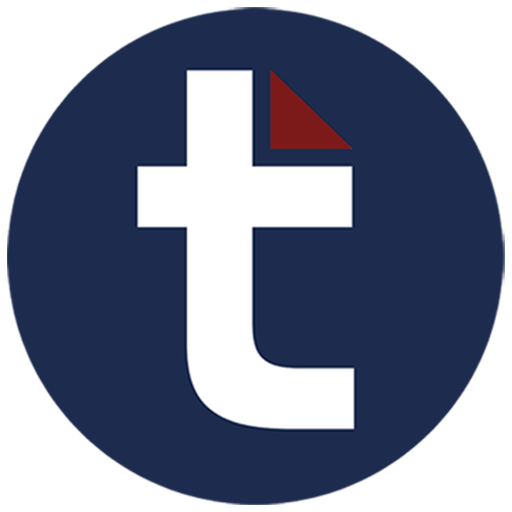 SKILLS AND CAPABILITIES NEEDED
Essential Skills and experience required:
Pharmacy, Medicine or Vet graduate.
Excellent communication and presentation skills.
Effective interpersonal and team building skills.
Self-motivated, hard worker, team player with innovative skills.
Completed military or other governmental obligations.
Driving license is required.
Managing the implementation
Major Accountabilities
You'll lead the integration of all sales and marketing activities with the utilization of multiple sources into the assigned area .
Prime Objective will be to ensure the achievement of sales Targets in line with the best practice and undergoing AstraZeneca policies and procedures.
You will be accountable for the achievements of different Sales KPIs including number of visits ,
Achieving high standard quality of visits
Maintaining required sales targets
Achieving market growth and others.
Taking responsibility for KPIs development and reporting.
MONTHLY SUBSCRIPTION
×
What are the features that you will get upon subscription ?
Join TruSco training courses throughout the year, including obtaining a certificate
Prepare a professional CV
Prepare a professional "letter of intent" motivation letter that fits the scholarship or opportunity you want to apply for
Access to the user numbers and the e-mail of the users to be contacted to benefit from their skills for a month
Knowing who visited your profile (the profile throughout the subscription period) "one year" for a month
Obtaining academic advice from TRUSCO experts at a rate of half an hour every month for once
Obtaining a letter of recommendation from the Executive Director and Grants Supervisor in Trusco after joining the courses
Send an unlimited number of messages to TRUSCO members
Submit
Annual Subscription
×
What are the features that you will get upon subscription ?
Join TruSco training courses throughout the year, including obtaining a certificate
Prepare a professional CV
Prepare a professional "letter of intent" motivation letter that fits the scholarship or opportunity you want to apply for
Access to the user numbers and the e-mail of the users to be contacted to benefit from their skills for a year
Knowing who visited your profile (the profile throughout the subscription period) "one year"
Obtaining academic advice from TRUSCO experts at a rate of half an hour every month every month
Obtaining a letter of recommendation from the Executive Director and Grants Supervisor in Trusco after joining the courses
Send an unlimited number of messages to TRUSCO members
Obtaining monthly recommendations to apply for the most important opportunities available on Trusco
remove ads
Submit