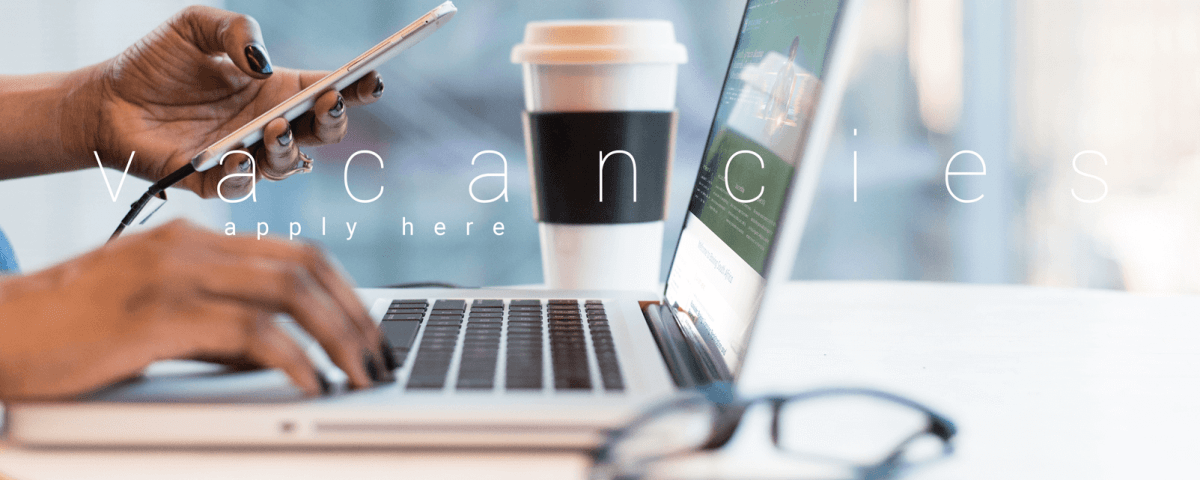 Emergency programme senior officer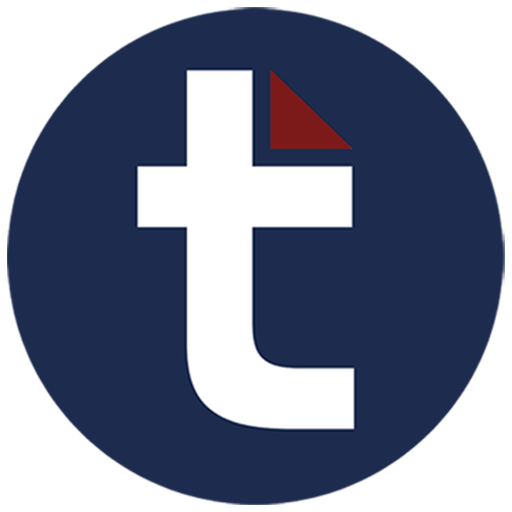 Requirements (essential)
Turkish Citizenship
University degree in Computer Science, Business administration or related university degree.
Able to work legally in Turkey.
Excellent knowledge of computer applications including programming, Microsoft Excel, power bi, ARCGIS, KOBO, CommCare
At least 2 years of experience in food, NFI, Livelihood or cash programme implementation
Experience in a coordination/administration role
Good interpersonal and communication skills (written, spoken), demonstrable excellent writing skills in English and Arabic spoken and written.
Strong understanding of M&E principles, methodologies, data collection, analysis, and interpretation
Willingness to work long hours under significant pressure.
Commitment to beneficiary accountability and humanitarian principles
Requirements (desired)
Familiarity with digital data gathering platforms and software.
Experience of working remotely.
Demonstrated capacity in meeting the deadline.
PMD Pro 1 Certificate
The Emergency programme senior officer will provide critical support to GOAL's Emergencies Response programmes. Working out of GOAL Syria's support office in Turkey, he/she will report directly to the Emergencies Program Coordinator and will be closely involved in all aspects of GOAL's work in these sectors, with a particular focus on coordination with GOAL's Emergencies partners on programme implementation, planning, reporting and documentation.
This role will support and follow up on the preparation of key documents such as beneficiary lists, verification, distribution, and programmatic reports from partners on regular bases.
Duties and Responsibilities:
Provide project management support to Syria Emergencies programme staff.
Provide a weekly report to Emergencies Manager on partner activities.
Provide monthly reports to Emergencies Coordinator on GOAL Emergencies programming to be submitted to the NFI and Shelter Cluster, Food security cluster, CWG and other relevant cluster by Emergencies Coordinator.
Represent GOAL in clusters and working groups meetings.
Provide support on stock management – raise procurement requests and monitor stock levels.
Provide support to the emergency response programme, the North Syria Response Facility (NSRF), as required
Roll out the newly designed Emergency Management Information System (MIS) in coordination with the field teams.
Provide timely assistance and feedback to field teams on data issues and perform remedial action to address any data collection, entry and cleaning issues on the server.
Improve on program related trackers and tools for both GOAL and partners, such as program master tracker, payments tracker, rapid need assessment (RNA) tool.
Conduct analysis on data and present findings to Emergency Coordinator.
Support in preparing the CICs used for opening new response windows.
Ensuring data collection tools are fit for purpose and providing revisions when necessary.
Help in developing the tools necessary for the work of the program and to cope with the indicators in the proposal.
Support the Emergencies Coordinator to populate donor reports with data.
Ensure accurate and up-to-date information is maintained for Emergencies programme activities.
Use Power Bi Application to enter the data on daily basis and secure quick access to safe data for both GOAL and partners.
Ensure regular and consistent updating of Emergency beneficiary and assistance delivery via appropriate reporting software/platforms.
Act as focal point for partners for request and delivery of supplies, warehousing, delivery and other logistical arrangements in the field.
Liaise with colleagues in the partners' areas in Syria to ensure effective beneficiary selection, verification, distribution, monitoring and evaluation, and further improve information flow between partners' areas and GOAL team in both Syria and Antakya.
Review and conduct a desk verification on all documents/ forms received by the partners working in the relevant sector.
Keep constant coordination with other humanitarian agencies to ensure effective response to affected people.
Any other task requested by line manager (Emergencies Coordinator).
MONTHLY SUBSCRIPTION
×
What are the features that you will get upon subscription ?
Join TruSco training courses throughout the year, including obtaining a certificate
Prepare a professional CV
Prepare a professional "letter of intent" motivation letter that fits the scholarship or opportunity you want to apply for
Access to the user numbers and the e-mail of the users to be contacted to benefit from their skills for a month
Knowing who visited your profile (the profile throughout the subscription period) "one year" for a month
Obtaining academic advice from TRUSCO experts at a rate of half an hour every month for once
Obtaining a letter of recommendation from the Executive Director and Grants Supervisor in Trusco after joining the courses
Send an unlimited number of messages to TRUSCO members
Submit
Annual Subscription
×
What are the features that you will get upon subscription ?
Join TruSco training courses throughout the year, including obtaining a certificate
Prepare a professional CV
Prepare a professional "letter of intent" motivation letter that fits the scholarship or opportunity you want to apply for
Access to the user numbers and the e-mail of the users to be contacted to benefit from their skills for a year
Knowing who visited your profile (the profile throughout the subscription period) "one year"
Obtaining academic advice from TRUSCO experts at a rate of half an hour every month every month
Obtaining a letter of recommendation from the Executive Director and Grants Supervisor in Trusco after joining the courses
Send an unlimited number of messages to TRUSCO members
Obtaining monthly recommendations to apply for the most important opportunities available on Trusco
remove ads
Submit