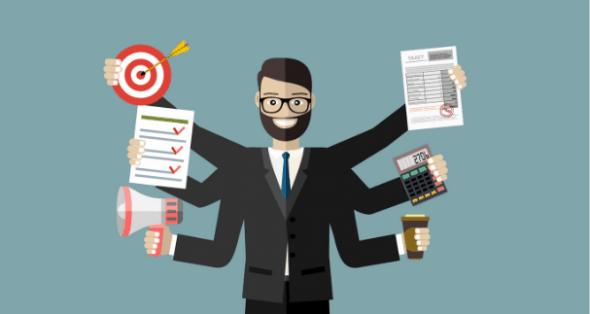 Regional Finance Officer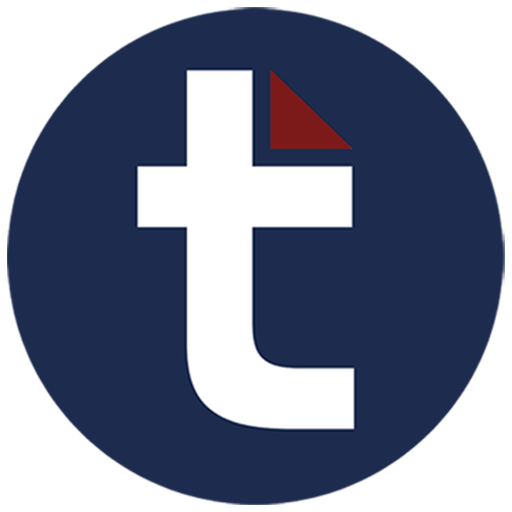 Requirements and Skills
BA in Finance/Accounting or Business, or a professional accounting qualification from an internationally recognized institute of accountancy;
Background in education desirable.
5 years of experience in general in Finance and accounting, but at least 2 Years of Experience in financial management and project management, especially in drawing up activity budgets and reporting to donors.
Knowledge of audit tracking, accounting and budgetary procedures and techniques, procurement of goods and services.
Excellent verbal and written language skills in English (Arabic is a plus).
Organizational skills and the ability to work independently;
Ability to work under pressure and to travel;
Proactively solving problems;
High energy, pro-active and service-minded;
Turkish nationality only;
Hands-on attitude and willing to help out flexibly if required.
The Regional Finance Officer is based in Gaziantep or Istanbul, and he/she is working under the supervision of the Regional Finance Manager (RFM).
RFO is providing support to Finance and Admin officers (FAOs) in the region and he/she should ensure that the finance team is working based on SPARK policies and procedures and in compliance with Donor's requirements.
MONTHLY SUBSCRIPTION
×
What are the features that you will get upon subscription ?
Join TruSco training courses throughout the year, including obtaining a certificate
Prepare a professional CV
Prepare a professional "letter of intent" motivation letter that fits the scholarship or opportunity you want to apply for
Access to the user numbers and the e-mail of the users to be contacted to benefit from their skills for a month
Knowing who visited your profile (the profile throughout the subscription period) "one year" for a month
Obtaining academic advice from TRUSCO experts at a rate of half an hour every month for once
Obtaining a letter of recommendation from the Executive Director and Grants Supervisor in Trusco after joining the courses
Send an unlimited number of messages to TRUSCO members
Submit
Annual Subscription
×
What are the features that you will get upon subscription ?
Join TruSco training courses throughout the year, including obtaining a certificate
Prepare a professional CV
Prepare a professional "letter of intent" motivation letter that fits the scholarship or opportunity you want to apply for
Access to the user numbers and the e-mail of the users to be contacted to benefit from their skills for a year
Knowing who visited your profile (the profile throughout the subscription period) "one year"
Obtaining academic advice from TRUSCO experts at a rate of half an hour every month every month
Obtaining a letter of recommendation from the Executive Director and Grants Supervisor in Trusco after joining the courses
Send an unlimited number of messages to TRUSCO members
Obtaining monthly recommendations to apply for the most important opportunities available on Trusco
remove ads
Submit