CERN Internship Program 2021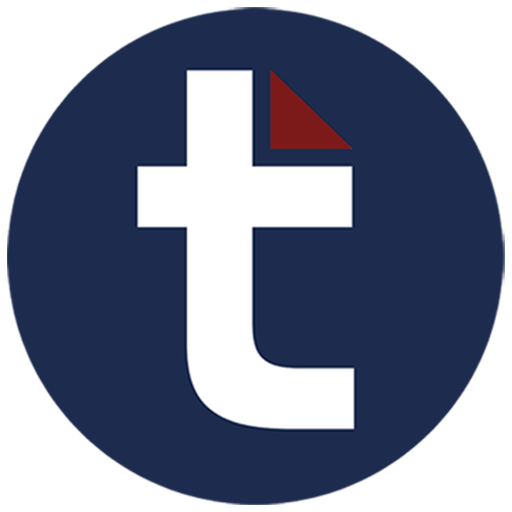 CERN Internship Program 2021
There's no better way to learn than on the job. When that job happens to be in a world-famous organization and center of scientific excellence, even better. If you're an undergraduate in Applied Physics, Engineering, or Computing and are looking for a practical training period or a place to complete your final project, you could spend 4 to 12 months at CERN during the course of your studies (Bachelor or Master's). If your university or institute requires or encourages you to acquire work experience through an internship, imagine doing this at CERN in Geneva.
If you're a motivated student looking for an opportunity to work in a unique environment at the cutting edge of technology, this is your chance to take part. Apply now for a place on the programme to learn and contribute your knowledge in any of the following disciplines : applied physics; electrical or electronics engineering; general or civil engineering; IT, mathematics and robotics; material and surface science; mechanical engineering.
A panel of CERN experts meets twice a year in December and June to review all applications, and on each occasion, typically 120 students are selected to join the programme.
(Please note that students specialising in theoretical or experimental particle physics are not eligible to apply for this programme.)
Funding
A contract of association of 4 to 12 months to work on a Technical Project.
A 3305 CHF Allowance Per Month.
A Round Airfare Tickets Travel Allowance to & From Geneva.
Health Insurance Scheme.
Assistance to Find Accommodation.
Available Fields
General or Civil Engineering
Mechanical Engineering
IT
Mathematics
Robotics
Electrical Engineering
Electronics Engineering
Material and Surface Science
Applied Physics


Eligibility Criteria
You are a National of a CERN Member or Associate Member State Mentioned above.
You have completed at least 18 months of your Undergraduate Studies (Bachelor or Master's).
You can stay for at least 4 and at most 12 months remaining registered as a full-time student.
You have a good knowledge of English OR French.