fully fundded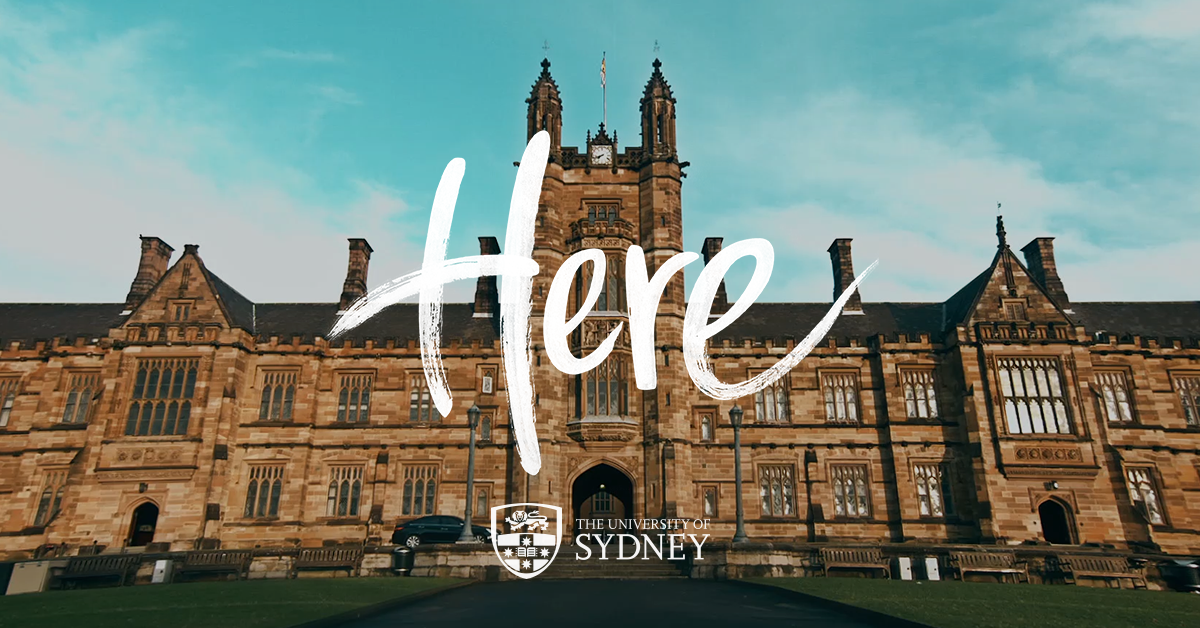 International Tuition Fee Research Scholarship at the University of Sydney
Faculty of Engineering International Tuition Fee Research ScholarshipIntending to support the education of outstanding students, the Faculty of Engineering at the University of Sydney is announcing International Tuition Fee Research Scholarship in AustraliaThis scholarship will provide academic tuition fees to outstanding international higher degree research (HDR) students within the Faculty of Engineering.CHECK ALSO:  THE SINGAPORE INTERNATIONAL GRADUATE AWARD (SINGA)Scholarship Details University: University of SydneyDepartment: Faculty of EngineeringCourse Level: Postgraduate ResearchNationality: International studentsScholarship Place :  AustraliaApplication Deadline: Open for 2020Check Also GOVERNMENT OF IRELAND SCHOLARSHIP 2022 Scholarship BenefitsThe funding program will provide academic course fees and the Student Services and Amenities Fee (SSAF), subject to satisfactory academic performance for:Up to four research periods for a successful master's by research recipient (no possible extension)Up to 12 research periods for a PhD recipient with a possible two research period extension.
Not specified
Details
Tuition Fees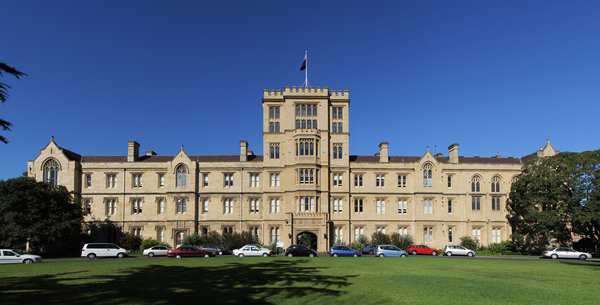 International scholarships at the University of Melbourne
The Faculty of Engineering and Information Technology at the University of Melbourne provides bi-annual scholarships for commencing students in all master's programs. These scholarships will be provided to students who achieved high academic standing in their previous degree and will support them in their graduate studies.Scholarship Details: Host University:  University of Melbourne Course Level:  Master's programsPlace of Study: Australia Target group: International Students Funding: The Faculty of Engineering and Information Technology Scholarships are paid in half-yearly instalments for the normal, full-time duration of the recipient's course for a maximum of two years.
Always open
Details
fully fundded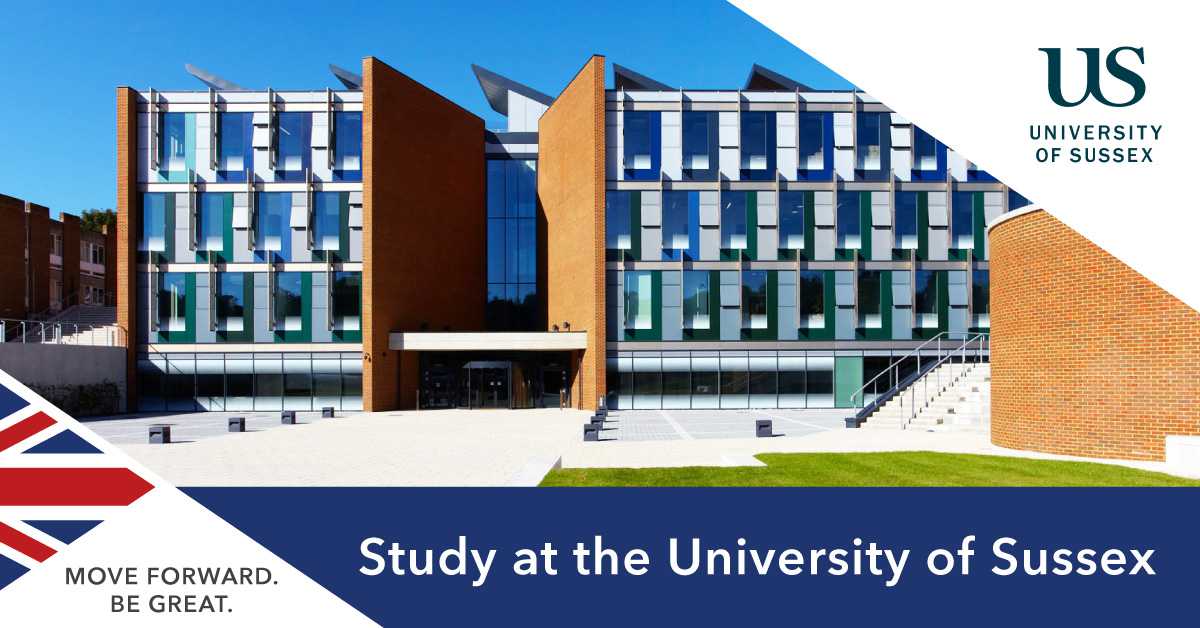 PhD Studentships in Physics & Astronomy starting September 2021 (2021)
The University of Sussex is offering a number of Ph.D. studentships for September 2021 admission. The studentships are for 3.5 years and comprise a tax-free bursary, a fee waiver, and a training budget.Type of awardPostgraduate ResearchPh.D. projectProjects on offer for September 2021 can be found on the Research Group webpages linked below, or you may suggest a project of your own devising.Astronomy & CosmologyTheoretical Particle PhysicsExperimental Particle PhysicsWhen you apply, specify your preferred project(s) and supervisor(s).  Describe your research interests and any relevant expertise or experience you can bring to the project.You are welcome to contact each group's admissions coordinator (listed below), as well as any prospective supervisor, if you have questions about a project or want to propose your own topicAmountEach award will be comprised of a tax-free bursary of £15560 (21/22 rate), a full fee waiver, and a training/conference budget of £1250 per year, for 3.5 years.  The awards are funded by the STFC Research Council.In addition, STFC-funded students may apply to STFC for a Long-Term Attachment (LTA).  An LTA funds the student to work at another research facility outside the UK for up to 1.5 years as part of their PhD project.  LTA applications are made in the student's first year of the PhD. Number of scholarships availableOur available studentships will be spread over the three research groups named here.  There may be additional studentships in the School for September 2021 admission. See our advertisements on jobs.ac.uk, findaphd.com and the Sussex university webpages.How to applyYou should apply as early as possible to ensure full consideration.Interviews take place during February and early March for admission in September.If you are offered a place, we will not expect you to accept it before 31 March 2021. This is a requirement of the funder, STFC.Studentships are occasionally available after the end of March for example because some applicants withdraw before registration in September.  In which case, late applications will be considered.Apply through the University of Sussex on-line system.https://www.sussex.ac.uk/study/phd/apply/log-into-accountSelect the PhD in Physics or Astronomy, with an entry date of September 2021. In the Finance/Funding section, state that you wish to be considered for an STFC Research Council studentship.  State your preferred research group.  If possible, upload all the documents requested or your application will be delayed while we contact you.
Hours:Days:Months
Closed before 3624:151:4
Details