fully funded
Qatar University Scholarship 2022-2023
Qatar University Scholarship 2022-2023: Qatar University supports a wide variety of scholarship recipients in each academic year in order to attract highly qualified and talented students. The scholarships are awarded based on academic merit and talent. About Qatar University: Qatar University is a public research university located on the northern outskirts of Doha, Qatar. It is the only public university in the country. Courses are taught in Arabic and English. Qatar University has a student body of fifty-two nationalities, 65% of which are Qatari nationals. About 35% are children of expats. Women make up approximately 70% of the student population, and are provided their own set of facilities and classrooms. Qatar University has an alumni body of over 30,000 graduates, and an active student body of over 20,000 students. The university hosts ten colleges: Arts and Sciences. Business and Economics. Education. Engineering. Law. Sharia and Islamic Studies. Pharmacy. College of Health Science. College of Medicine. College of Dentistry. Qatar University Scholarship 2022-2023 Qatar University Scholarship| Funding: Exemption From Course Tuition Fees. Provision of University Accommodation. Textbooks Fees Exemption. Annual Round Trip Airfare Ticket. A stipend of 500 QAR.
Not specified
Details
Tuition Fees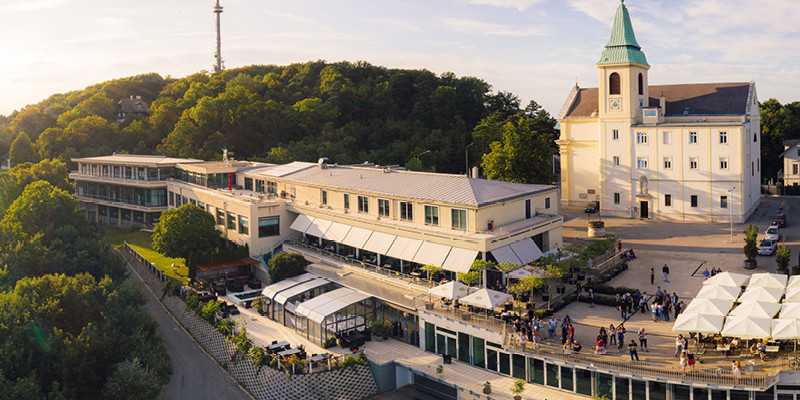 Modul University Vienna's PhD Positions in Austria
Modul University Vienna's Ph.D. scholarships in AustriaModul University Vienna's Ph.D. program seeks outstanding candidates for joining its research team as a PhD candidate. Modul University combines a strong academic foundation with state-of-the-art curricula and a commitment to innovation and sustainability. Successful candidates have a strong background in quantitative research methods and demonstrated research interests and skills in one of our research areas.MU Vienna offers four scholarships for the 4-year PhD program in Business and Socioeconomic Sciences, for a study begin in Fall 2021.Candidates have the option to either receive a full or a partial tuition waiver. This year the following PhD scholarships are available:1x full tuition waiver - 100% of tuition fees will be remitted1x partial tuition waiver - 75% of tuition fees will be remitted2x partial tuition waiver - 50% of tuition fees will be remittedThe fully-funded PhD Scholarship covers four years from September 2021 on. It allows students to take courses and conduct doctoral research leading to the dissertation, potentially also teaching in the undergraduate program.Application deadline for PhD scholarships: July 30th, 2021More information available here.
Hours:Days:Months
Closed before 8136:339:11
Details