CERN Internship in Switzerland 2022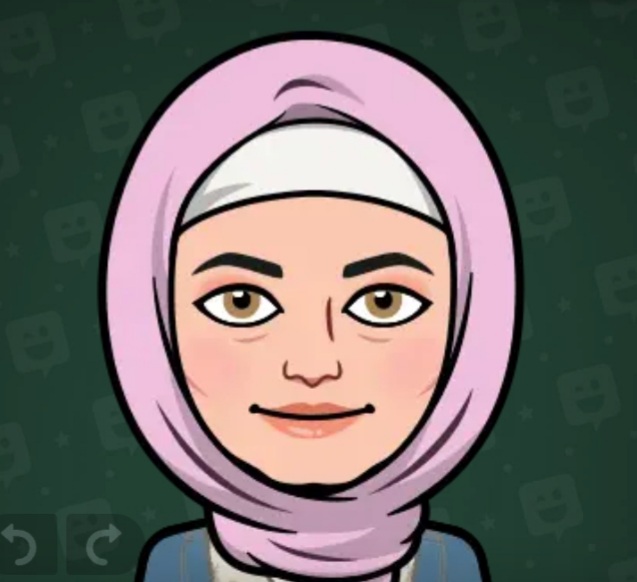 CERN Internship in Switzerland 2022:
CERN Internship Administrative Student Program 2022 applications for are now open. It is a Fully Funded Student Internship Program for the International Undergraduate and Graduates Students. There is No Need for IELTS or any other language Test. This is a Short Term Internship for 2 Months in Switzerland. The Panel will select 120 Participants. All the Expenses will be covered by the CERN Organisation. One of the most famous programs in the world.
If you have an academic background related to translation, human resources, advanced secretarial work, business administration, logistics, law, finance, accounting, library and information science, engineering management, science communication, education, audiovisual, communication and public relations, psychology, audit, Engineering then this is a Great Opportunity to do an internship in Switzerland.
There is No Application Fee Required for the Administrative Student Program. Switzerland is one of the world's best places to be born, live, and be happy. Do you want to spend some of your life amazing Moments in Switzerland? This Program is for Undergraduate Students, Master Students, Graduates to Spend 2 Months Training period (Bachelor or Master) in Switzerland.
CERN Internship | Details:
Country: Geneva, Switzerland
Institute: CERN
No. of Participants: 120
Program Expenses: Fully Funded
Program Duration: Minimum 2 Months
Deadline: 1st August 2022
Available Fields:
Translation
Human resources
advanced secretarial work
Business administration
Logistics
Law
Finance
Accounting
Library and information science
Engineering management
Science communication
Education
Audiovisual
Communication and public relations
Psychology
Audit.
Engineering Fields
CERN Internship | Financial Coverage:
This Internship Program is a paid international internship. It is a Fully Funded Internship in Switzerland. The Following Things will be covered by the organizers.
A contract of association from 2 to 12 months.
An Allowance of 3319 Swiss Francs per month (net of tax).
A Round Airfare travel allowance.
Depending on your personal circumstances, a supplement if you are married and/or have children.
Coverage by CERN's comprehensive Health Insurance scheme (the contribution will be automatically deducted from your allowance).
2,5 days of paid leave per month.
CERN Internship | Eligibility Criteria:
You are a national of a CERN Member or Associate Member State and studying in a Member State or Associate Member State.
You should have completed at least 18 months of your undergraduate studies (Bachelor or Master's) specializing in an administrative field at the time of the next student committee taking place in October 2022
You can stay for at least 2 and at most 12 months remaining registered as a full-time student.
You have a good knowledge of English OR French.
Pro Tip For Selection:
The top one is: don't rush it!
Ensure your CV is complete with all skills and experience that make you stand out as a candidate.
Be as clear and specific as possible in the application fields "Education" and "Experience" in order to increase your chances of being selected. Also included in this section all the specific skills (e.g. programming languages, hardware, databases, etc.) that you have acquired that will support your application.
If you apply to more than one job, you will need to upload the documents for each application you submit.
And last but not least, make good use of the 'Motivation' section to tell us why you're a great candidate for CERN!
CERN Internship | Required Documents:
You will need the following documents, clearly labeled (e.g. "CV", "Motivation letter", "Academic transcript", etc.) and in PDF format to complete your application:
A CV.
A copy of your most recent academic transcript giving an overview of your marks (if you download it from your university portal please make sure there is no protection so that we can open it).
A reference letter from your University Professor is mandatory. Should you have a letter of reference from a previous internship you may add this as a second reference.
You can upload these letters at the time of application if you have them to hand. You will also be provided with a link as soon as you have submitted your application to forward it to your referees to upload their letters confidentially.
Note: this must be done before the closing date.
CERN Internship | How to Apply:
About CERN:
At CERN, the European Organization for Nuclear Research, physicists and engineers are probing the fundamental structure of the universe. Using the world's largest and most complex scientific instruments, they study the basic constituents of matter - fundamental particles that are made to collide together at close to the speed of light. The process gives physicists clues about how particles interact, and provides insights into the fundamental laws of nature.
Read also:
SIIT Scholarship in Thailand 2022-2023
SLOVAK REPUBLIC SCHOLARSHIP 2022.
University of Sydney Scholarship 2022
Orange Knowledge Programme Scholarship 2022-2023
Bond University Scholarship 2022
ITALIAN GOVERNMENT SCHOLARSHIP 2022-2023.
SINGAPORE GOVERNMENT SCHOLARSHIP 2022-2023.
SCHWARZMAN SCHOLARSHIP TO STUDY IN CHINA 2022-2023.
QUEEN MARY UNIVERSITY SCHOLARSHIP 2022-2023.
TED University Scholarship in Turkey 2022.
Özyeğin University Scholarship in Turkey 2022.
Islamic Development Bank Scholarship 2022- 2023.
University of Kent Scholarship 2022.
Al Ghurair Young Thinkers Program 2022.
MEXT Japanese Scholarship 2022.
THE HUBERT H. HUMPHREY FELLOWSHIP PROGRAM 2022.
For more information, kindly join our Telegram channel: