Paid internships in Switzerland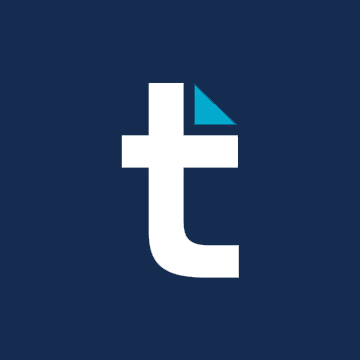 Paid internships in Switzerland 🇨🇭
Nestle, a global company, offers paid internship opportunities for bachelor's and master's students in human resources.
Internship details:
° Location: Konolfingen, Switzerland.
•° Duration: Full-time internship
•° Duration: 12 months
•° Start date: October 1
Responsibilities of the intern:
•° Initiate and oversee activities throughout the employee lifecycle, such as onboarding, employee transfers, contract changes, and employee departures.
° Update the manpower plan and entry and exit lists.
•° Prepare salary comparisons, salary proposals, and facilitate special payments.
° Assist in the trainee recruitment process.
•° Provide administrative support in various human resources operations.
•° Analyze HR key performance indicators (KPIs) on a monthly basis and suggest improvement measures.
•° Collaborate with HR Business Partners on projects like personnel surveys and audits.
•° Support employees in various human resource matters.
Advantages offered:
° Competitive monthly salary to cover living expenses.
° Access to specialized training.
° Excellent and comfortable working environment.
Submission requirements:
•° Bachelor's or Master's degree in Business Administration, with a focus on Human Resources.
° Prior work experience is a plus.
° Strong interest in working in a multicultural environment.
° Good analytical skills and a proactive mindset.
•° Strong communication skills.
° Fluency in German and English.
Application requirements:
° Passport.
•° Transcript of academic grades.
° Curriculum Vitae (CV).
° Motivation letter.
Note: The submission process will end once the required number of interns is fulfilled.
For assistance with the application process through the Truescho team, please contact us on WhatsApp using the following link: http://wa.me/905527790009