Paid Global Training at Unilever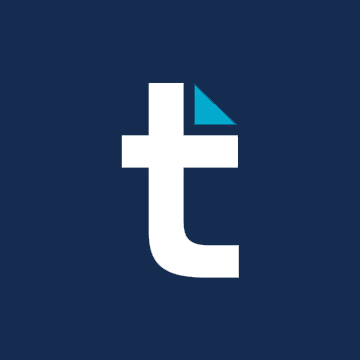 Paid Global Training at Unilever: Launch Your Career in a Supportive Environment
Unilever offers paid training globally, making it an excellent choice for launching your career. It provides a supportive and inclusive environment where you can excel and find fulfillment in your work. At Unilever, you have the opportunity to learn, grow, and thrive in a role that suits you best.
Financial Support:
The benefits of interning at Unilever may vary based on the location, position, and local regulations. However, in general, trainees can expect the following:
Monthly salary for all trainees.
- Potential for securing a permanent job.


- Additional benefits for Unilever interns may include:


- Assistance with housing.
- Meal allowances.
- Coverage of transportation expenses.
- Opportunities for professional development.
Eligibility Criteria for Training:
- Unilever welcomes applicants from all countries for internships within their respective countries.
- Unilever operates in over 190 countries.
- To explore available opportunities in your country, please visit the following link:
https://www.unilever.com/location-selector/
Required Documents for Registration:
- Passport.
- Transcript of academic records.
- Curriculum Vitae (CV).
- Letter of motivation.
Official Website:
For more detailed information about career opportunities at Unilever, please visit their official website:
https://www.unilever.com/careers/