Join the 2023 International Volunteer Forum (HISA IVF)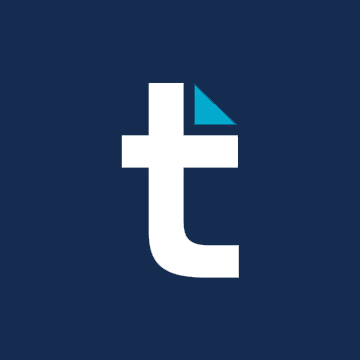 Join the 2023 International Volunteer Forum (HISA IVF)
Join the 2023 International Volunteer Forum (HISA IVF) in Istanbul, Turkey, a fully-funded opportunity for global young leaders to deepen their understanding of the Sustainable Development Goals (SDGs). Running from October 5th to 8th, 2023, the Forum invites applicants from all corners of the world, amplifying the voices of future changemakers.
Participation benefits include:
* Comprehensive learning about the SDGs and their practical implementation in your local community
* Unique opportunity to connect with other international young leaders
* Enhancement of skillsets and expansion of knowledge
* Platform to exchange innovative ideas and valuable experiences
* Direct involvement in hands-on volunteering tasks
Eligibility for the International Volunteer Forum 2023:
* Minimum age of 18
* Proficiency in English
* Active participation in community service
* Strong passion for making a positive global impact
Submit your application by July 30, 2023.
The fully funded delegates' announcement is scheduled for August 25, 2023.
To be considered for a fully-funded spot, a non-refundable and non-transferable application fee of $12.50 USD is required.
To join this unique opportunity in global leadership and sustainable development, apply through the website: https://headwayinstitute.org/ivf-2023/
For any further queries, contact:
HISA IVF 2023
Headway Institute of Strategic Alliance
Istanbul, Turkey