International Internship Program at the Gregor Mendel Institute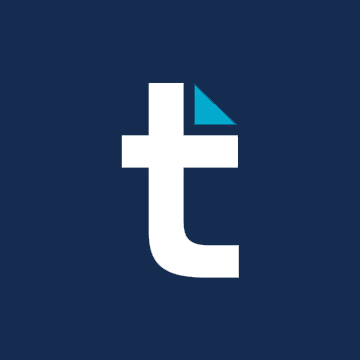 International Internship Program at the Gregor Mendel Institute: A Gateway to Advanced Scientific Research
Introduction to the International Internship Program (I2P)
The Gregor Mendel Institute of Molecular Plant Biology (GMI) presents an exciting opportunity for pre-doctoral students through its International Internship Program (I2P). This structured program is designed for students interested in pursuing a PhD, providing them with the chance to conduct cutting-edge research at one of Europe's leading life science research centers.
Benefits and Opportunities of the I2P Program
Full integration into a research group with access to GMI's core research facilities
Training on how to perform scientific research at the highest level
Guidance on career development and PhD opportunities
A competitive salary
Travel reimbursement for international students
Research Areas and Community Engagement at GMI
Research at GMI covers a broad range of topics, including molecular, cellular, and developmental biology, as well as biochemistry, evolution, and quantitative and population genetics. Interns will participate in journal clubs, progress meetings, social activities, and a variety of other mentoring events.
Application Process and Deadlines
The duration of the internships is flexible, with individual groups deciding the exact length, typically between three and six months. There are two application deadlines each year: April 1st for summer internships (starting in June or July) and December 1st for winter internships (starting in February).
Application Requirements
Applicants are required to submit an academic CV, a cover letter detailing their previous research experience and choice of research group at GMI, and the contact details of two referees. Applications should be sent as a single PDF file to internships(at)gmi.oeaw.ac.at.
Success Stories and Contact Information
The I2P program has been successful in fostering early career researchers, with interns contributing to published research. The list of papers co-authored by GMI interns is growing, demonstrating the significant impact of the program. For more information, contact the Gregor Mendel Institute of Molecular Plant Biology, Austrian Academy of Sciences, Dr. Bohr-Gasse 3, 1030 Vienna, Austria. Email: [email protected].